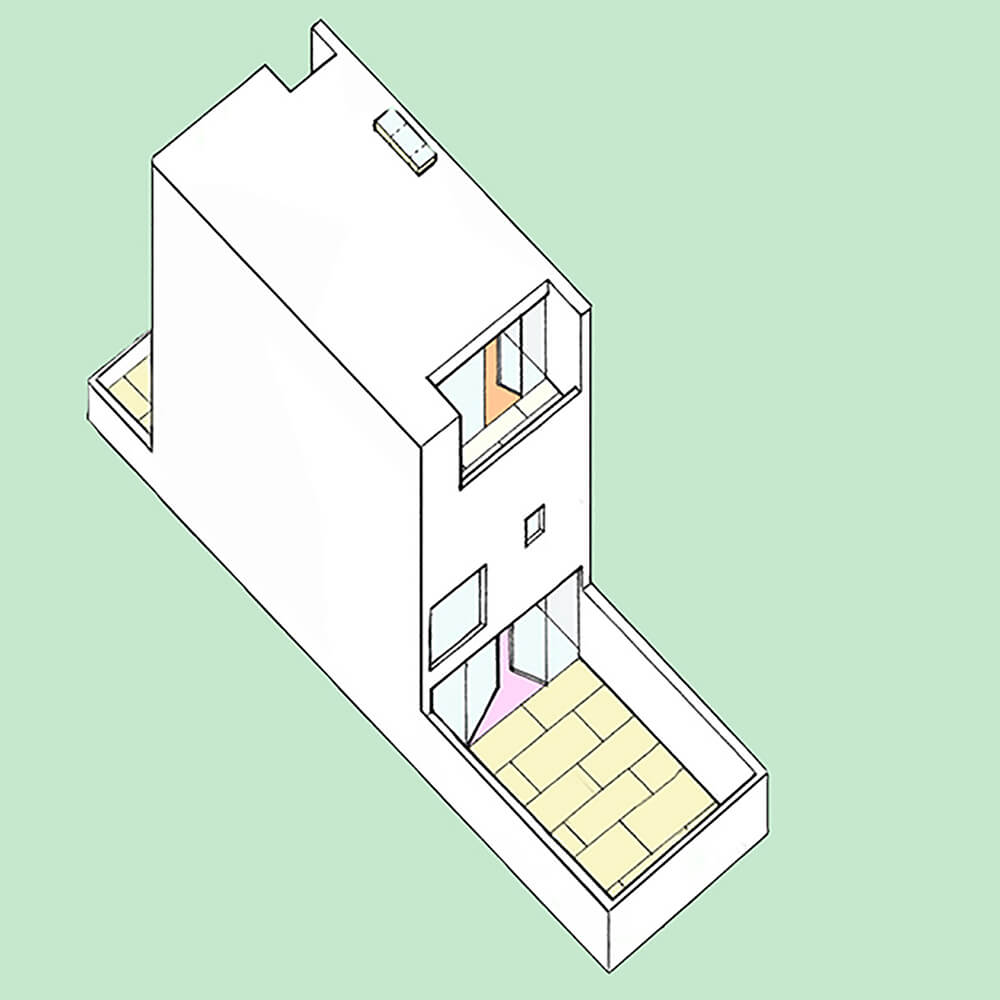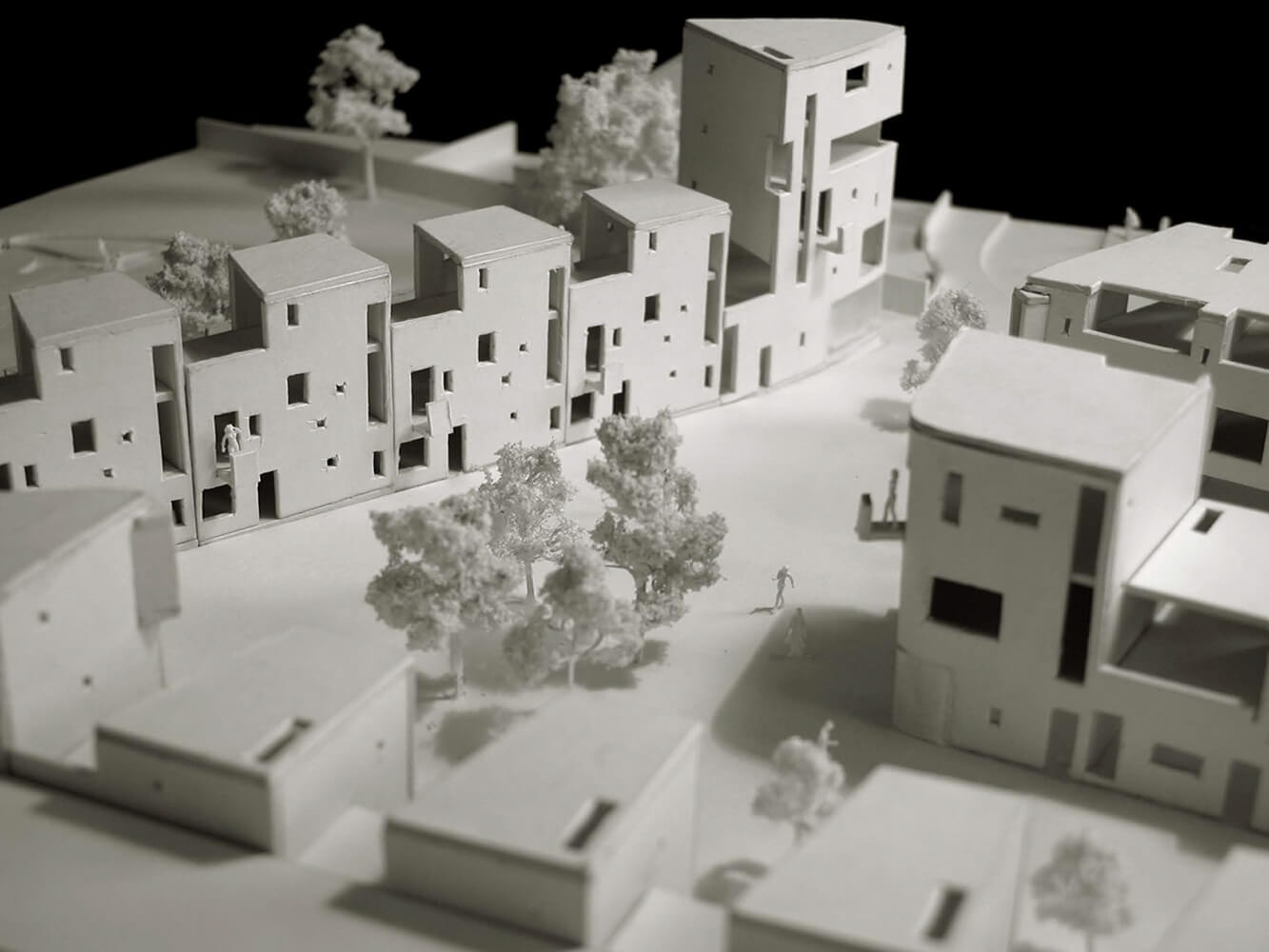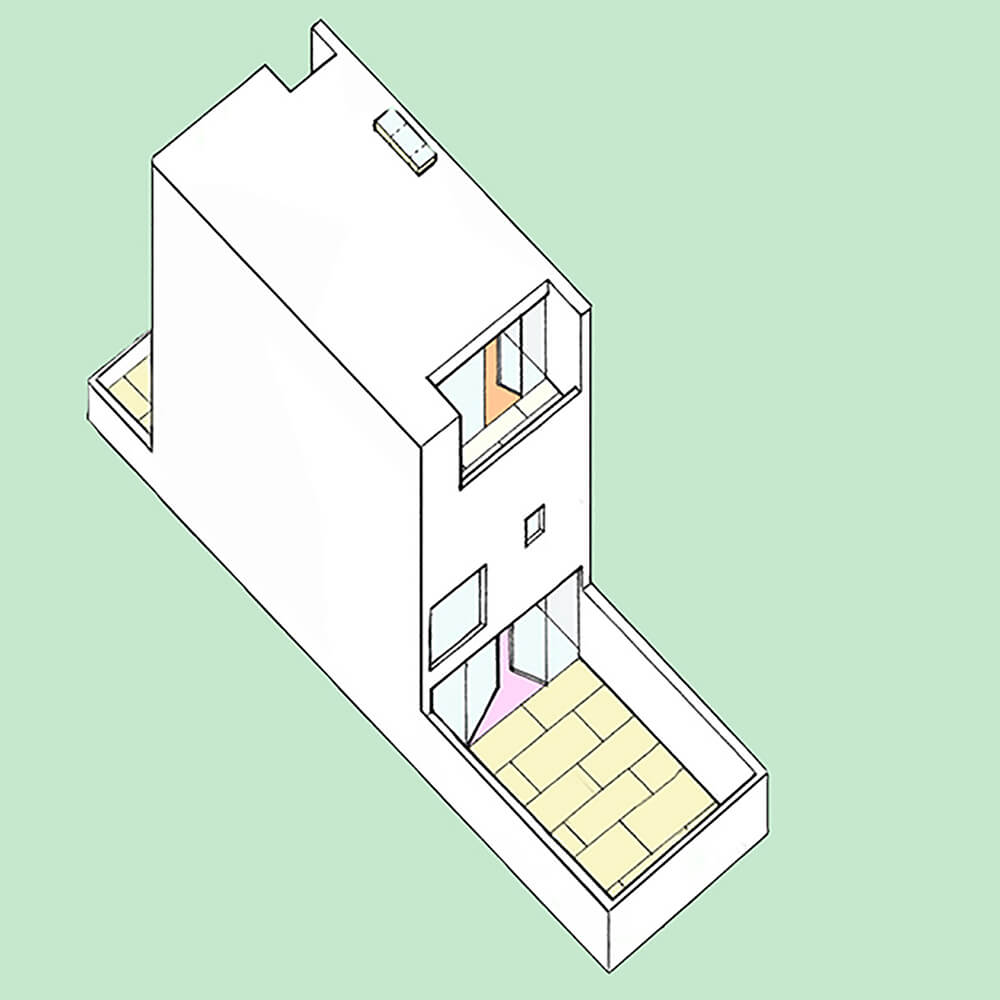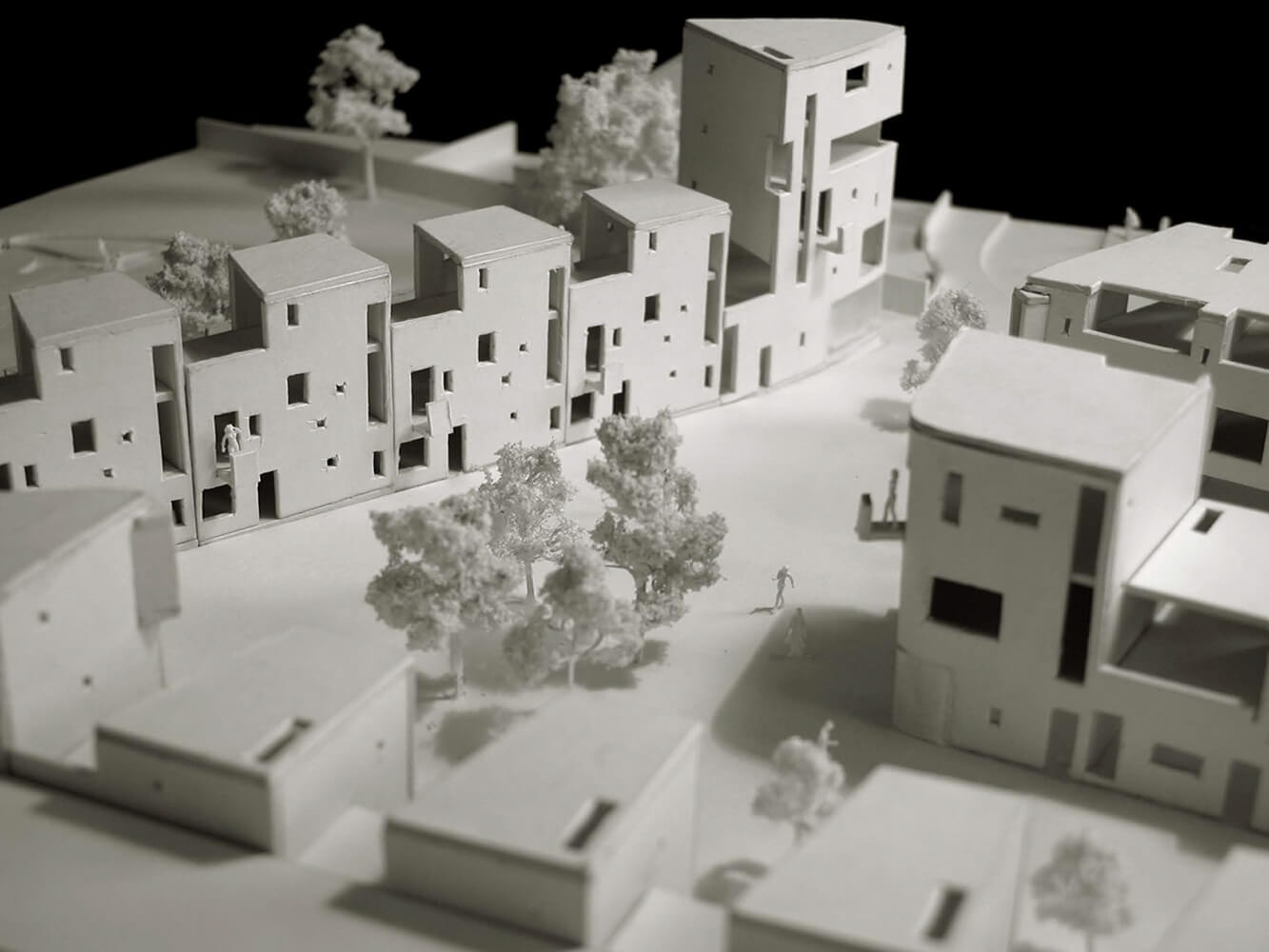 lakeview road
For Ujima Housing Association

The site is located in Streatham on the south side of Lake View Road close to the junction with Lamberhurst Road.
The scheme makes a hard edge to 2 new cross site streets. The first runs north south across the site along the well-established pedestrian route connecting Lakeview Road and Crown Road. The other runs east/west across the site. At the intersection of the two routes is a public square with trees and benches.
The massing /scale of the buildings are highly contextual
The scheme adopts an unusual terrace/courtyard hybrid typology.